Last update: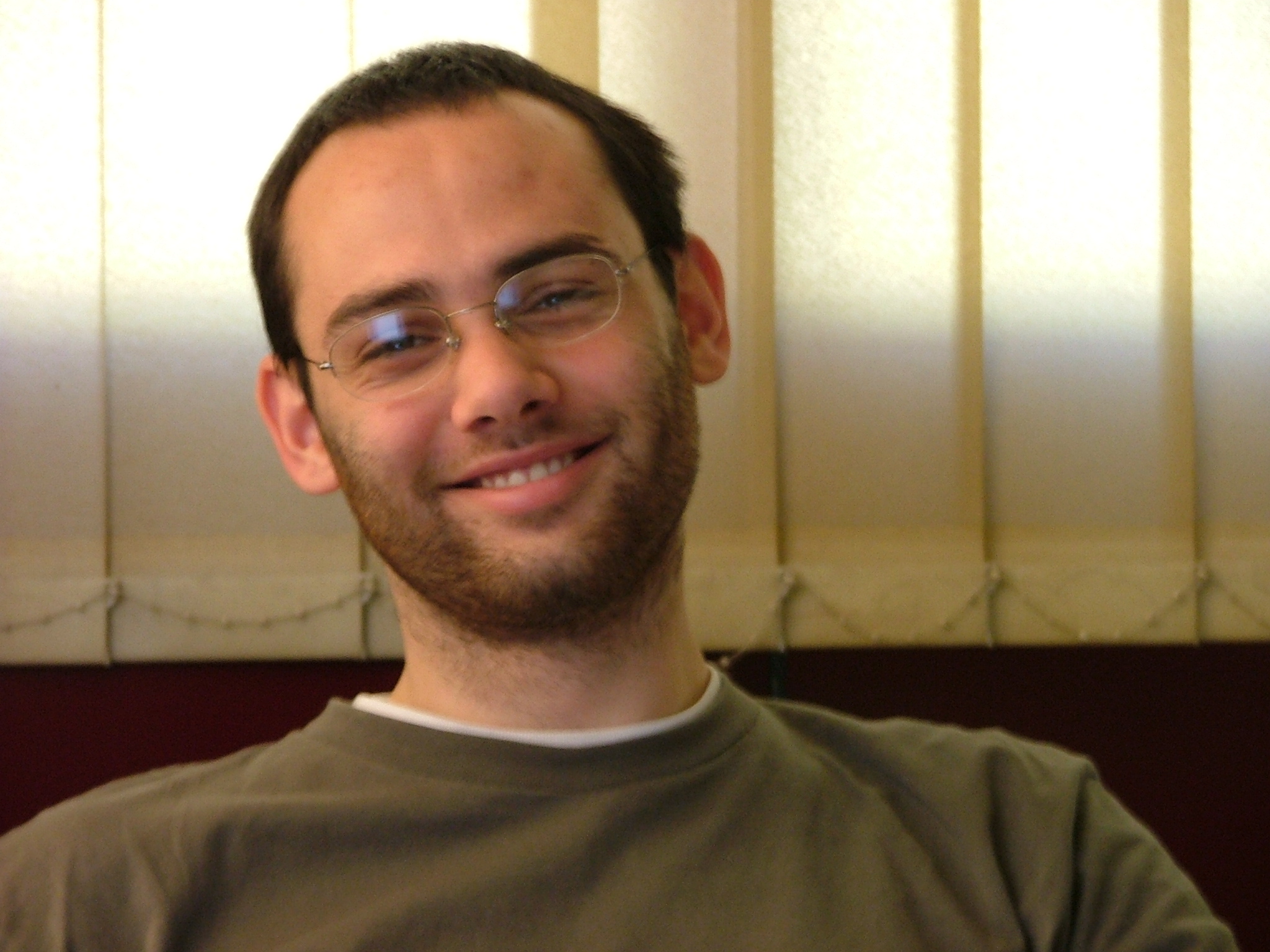 ivan@economia.unitn.it
THIS PAGE IS NO MORE MANTAINED
Please go to this URL http://www-ceel.economia.unitn.it/people.html
Date of birth:
31st March, 1978
Address:
&nbsp
Via de Sorapera, 77
Alba di Canazei (TN)
E-mail:
&nbsp
ivan.soraperra@unitn.it
ivan.soraperra@gmail.com
July 2006 - Present. Ph.D. Student in Economics and Management, CIFREM, Trento, Italy
July 2006. Degree in Economics at the University of Trento, Italy, 110/110 cum laude. Title of the thesis: Effects of representation in the solution of problems isomorphs: an experimental approach. Supervisors: Prof. Luigi Mittone and Prof. Massimo Egidi.
July 1997. Secondary School Diploma at Istituto Tecnico Commerciale ITC, Predazzo (Italy), 58/60
Italian: Mother tongue
English: Good
German: Basic
Excellent knowledge of Microsoft's operating systems (MS-DOS, Windows), Excellent Knowledge of MS Office applications and OpenOffice applications.
Excellent knowledge of mathematical-statistical pakages (Mathematica, GNU Octave, MATLAB, R, SPSS).
Good knowledge of the following programming languages: Visual Basic, Delphi, Python.
Sep. - Dec. 2003 and Sep. - Dec. 2005: Informatic Tutor in the course of Laboratorio 1 at the Faculty of Economics University of Trento.
Since 2002 I have been working with CEEL (Computational and experimental economics laboratory) in programming software for experiments, analyzing experimental data and conducing experiments in economics.
| | | |
| --- | --- | --- |
| | Department of Economics via Inama, 5 I-38100 Trento tel. +39 461 282201 | |